How To Build The High-Quality Candidate List Your Hiring Manager Wants To See
In this webinar with Todd "The Candidate Generator" Davis from Indeed, you'll learn how to go from zero to sixty in terms of pipeline creation, how to extract the right information form your hiring manager that will be the building blocks of your search, how to organize that information, and then build a search plan and how exactly you execute on that plan.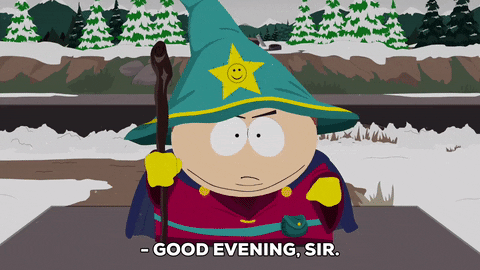 Some of the questions we'll cover in this webinar include:
What questions do I ask during an intake meeting with a hiring manager?
What are some things I can do to make it a successful intake meeting?
How do I organize my notes into a sourcing plan?
Where do I start executing my search?
What tools do I use and in what order?
How do I find their contact information on my candidate leads?
If you want to learn how to build relationships with hiring managers and execute on a sourcing plan, this is a great webinar for you.
Presenters
Todd Davis
, Senior Sourcer, Talent Attraction - Leadership, Indeed
A sourcing aficionado with more badges than your elder scout master.
BADASS. Trainer of badasses. Sourcing expert. Full-cycle recruiter. Microsoft, Indeed, Amazon, Apple, Yahoo!, Starbucks, ADP, MORE...
When Todd speaks - we listen.
Twitter:
@thecandidategen
Connect on
LinkedIn